RSS

Ju Yen Machinery Co., Ltd. / Yang Yen Machinery Co., Ltd. / Chun Yen Testing Machines Co., Ltd.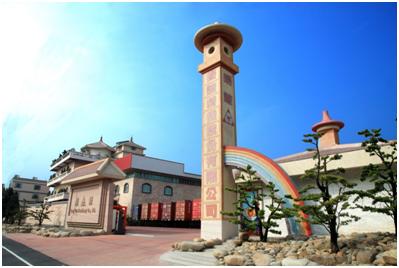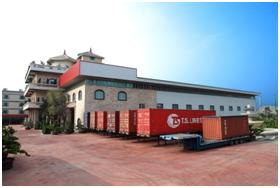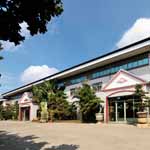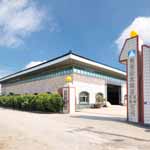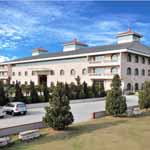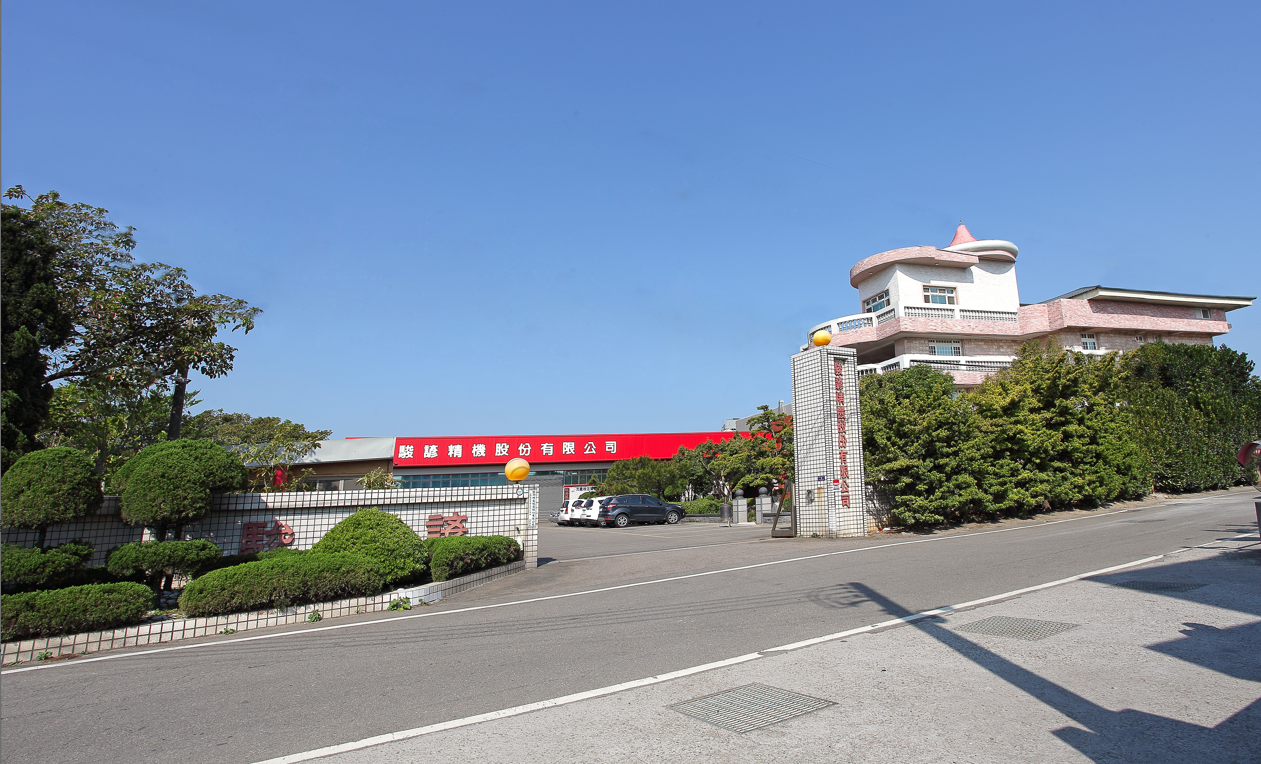 Ju Yen / Yang Yen /Chun Yen has been manufacturing and developing testing machines We manufacture one of the largest lines of testers in the industry.for more than 40 years.
Our products are mainly in compression, tensile, universal testing machines, and bicycle, automobile tire, hand tool, furniture testing machine. We have R & D team to design testers according to customer's requirement. most of government sectors, academies and more than 40,000 companies are using our testers. We also work with SGS to develop testers for all their labs.
For this industry of Bicycle Testing Machine according to ISO ,EN Standard, we have much experiences in it, almost Taiwanese Bicycle (part or frame or whole
bicycle) Manufacturers buy our testing machine, so even oversea famous manufacturers & suppliers also buy our machines, such as Taiwan – Maxxis,Giant, Merida, France-Look, Thailand-Bangkok Cycle, Lion Tyre , Italy - 3 T cycling ,Bike ,Vittoria,Brazil-Marpav, America-Specialized, HED , Renold, SAMSUNG SDI Co,.LTD,Korea Institute of Sports Science, RFL-BIKE/Bangladesh ,America- SR56, Uber ; Indonesia- PT.Turangga Tosan Indonesia,and others. We are very welcome you to Taiwan to see our factory and our testing machines.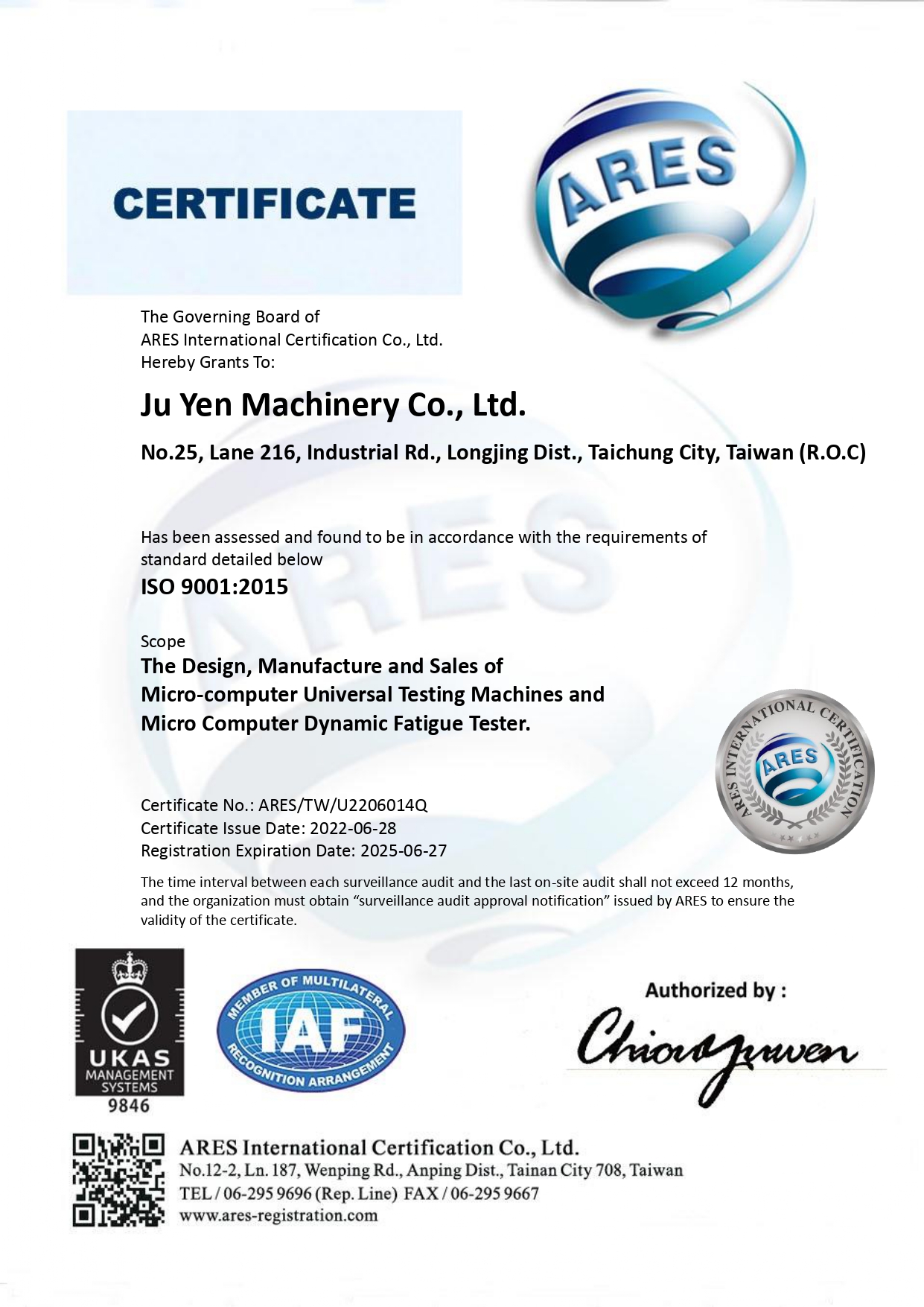 Profile
| | |
| --- | --- |
| Established in: | 1984 |
| Annual Sales: | NT$ 700,000,000 |
| Capital: | NT$ 700,000,000 |
| Main Products: | Testing Machine, Universal Testing Machine, Testing Machines, testing equipment, manufacture testing machines, equipment tensile testing, tester manufactures, tensile tester, automobile testing , universal testing machine, material testing machine, compression testing machine, fatigue testing machine, machine plastic sheet testing, testing machine inc, temperature testing machine, dynamic testing machine, torsion testing machine, machinery testing, impact testing machine |
| No. of Employee: | 188 |
| Location: | Taiwan |
| ISO and/or Other Safety/Quality Approvals: | ISO-9001,ISO-17025, Chinese National Laboratory Accreditation Certificate ROC |